View Project is a CPQ application created to digitalize the presentation, configuration and sale of products connected to the world of windows and doors
An extremely effective, tailor-made and ideal tool for large manufacturers and their distribution networks. View Project can faithfully recreate your entire product range through beautiful configurable 3D renders: all contents and images are created by Voilàp Digital, to bring out every aesthetic detail at top quality. The goal of this application is to let the customer pre-live the product, allowing them to create a virtual environment similar to that of their home and evaluate the final outcome before the purchase is made. View Project simplifies the control of your business network and activities by speeding up the process and realization of customer quotes.
Environment and Product Configurator
Tailor made homepage
Digital Product catalogue with 3D Renders
Creation and management of quotes
Automated order Management
Realization of your product range
Customised Renders
Automatic updating of the sales network
Artificial intelligence to simplify the choice of products
Compatible with SIGHT
Sales Report
3D Details
The application is ideal for instantly creating virtual images of products with a photorealistic quality.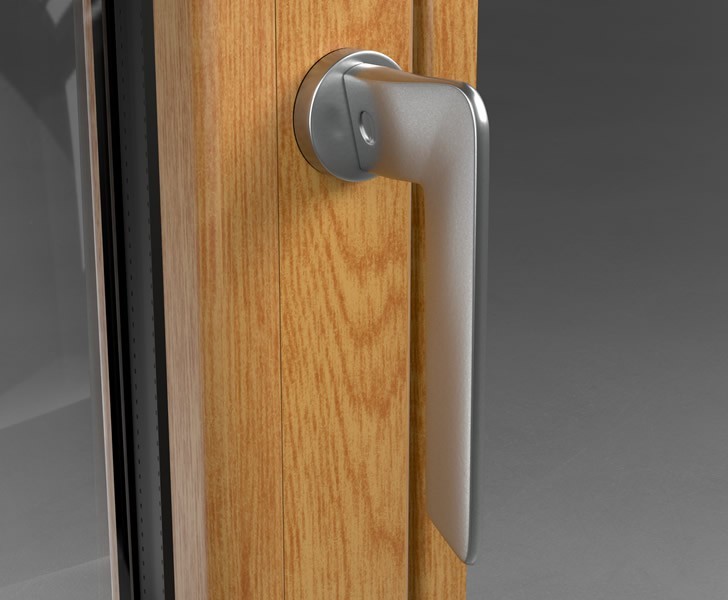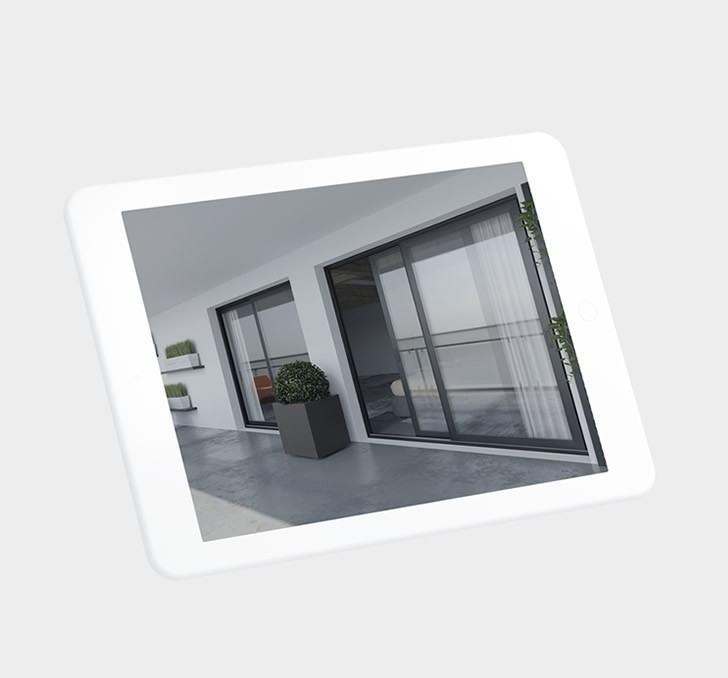 Product scene generator
The customer configures the product selected from the catalogue within its environment, displaying the product's various details in real time and evaluating the results from a new perspective.
Business Intelligence
The View platform's business intelligence system collects and stores all the information needed to understand your customers' needs and desires. Thanks to the data collected during the product configuration process, the B.I. system provides you with specific analyses and statistics, which are essential for interpreting the market and strengthening your business strategy.