How does Storelist work?
Storelist is the reference web platform in Italy for fixtures, ceramics and interior cladding. Every day Storelist receives purchase requests from users for these product categories and converts them into qualified contacts, ready to visit your shop.

Storelist increases your online visibility and allows you to be located by the end consumer every time there is a purchase request for the products you wish to make available in your digital catalogue. The entire shopping experience is designed to simplify the choice of the end consumer, but also to provide important information at the store.

Joining Storelist enables you to enter a new ecosystem to expand the commercial possibilities of your business, provides you with qualified contacts in your area and for your products.
testimonial
What do those who have tried it think?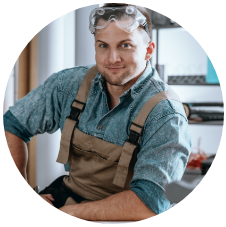 Manufacturer of doors and windows
It has allowed me to gain a lot of visibility in my area and is helping me to find new potential customers every day, which is useful for someone like me who has few resources to devote to marketing.
Frank R.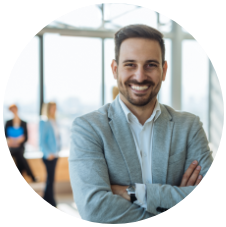 Window and door showrooms
People come into the showroom with a much clearer idea of what they are looking for and this helps us to speed up the customer's decision and close the contract.
Joseph L.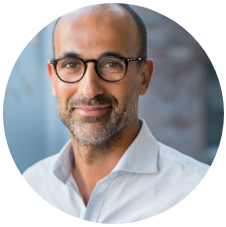 Commercial employee
It is much easier to deal with customers who are already prepared to buy, and the digital product configuration and price comparator help them to arrive at the point of sale prepared.
John B.
Become a Storelist partner!
Fill in the form below to activate your account and start receiving qualified leads for your store straight away.