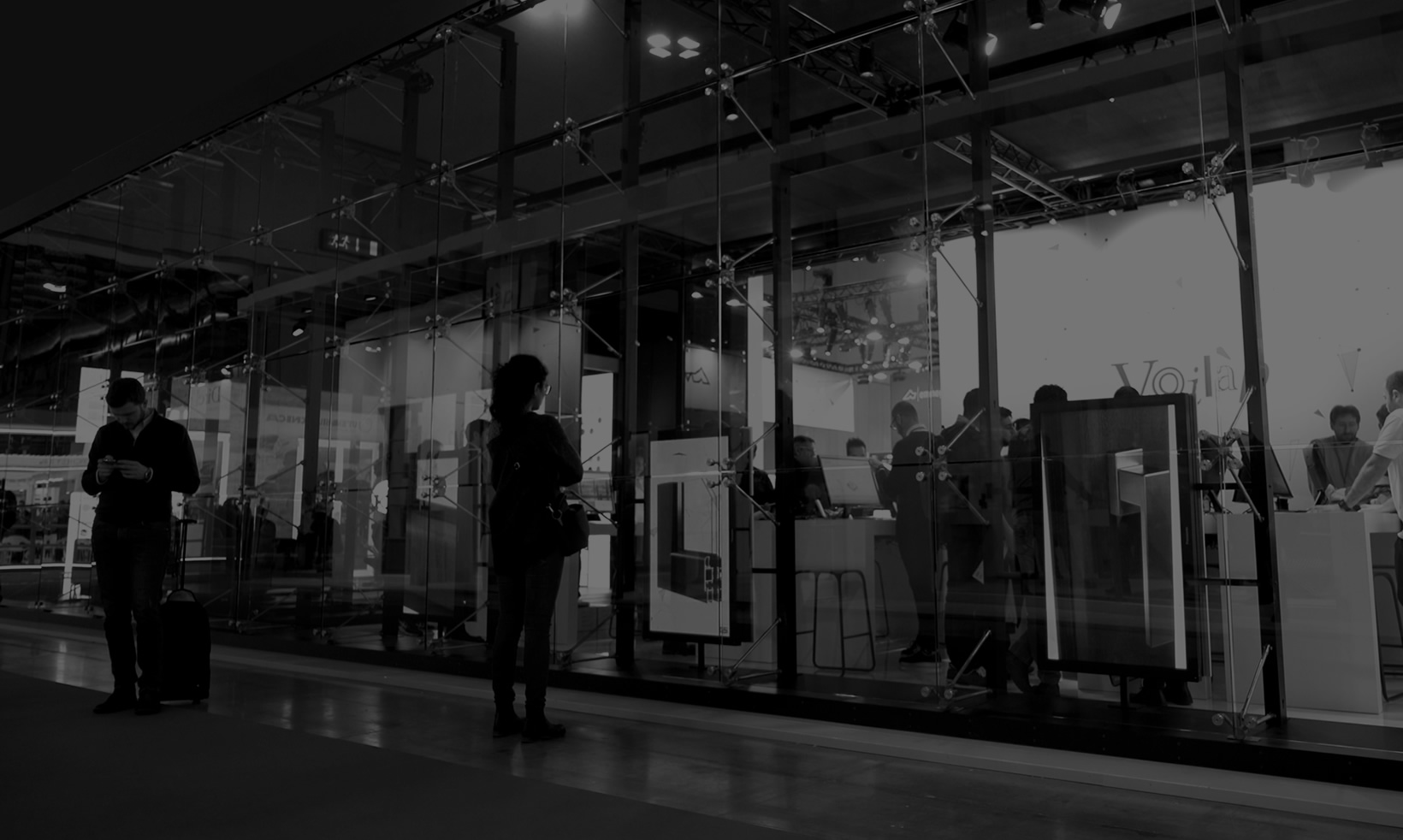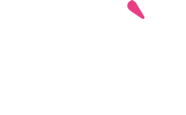 What is Voilàp Digital?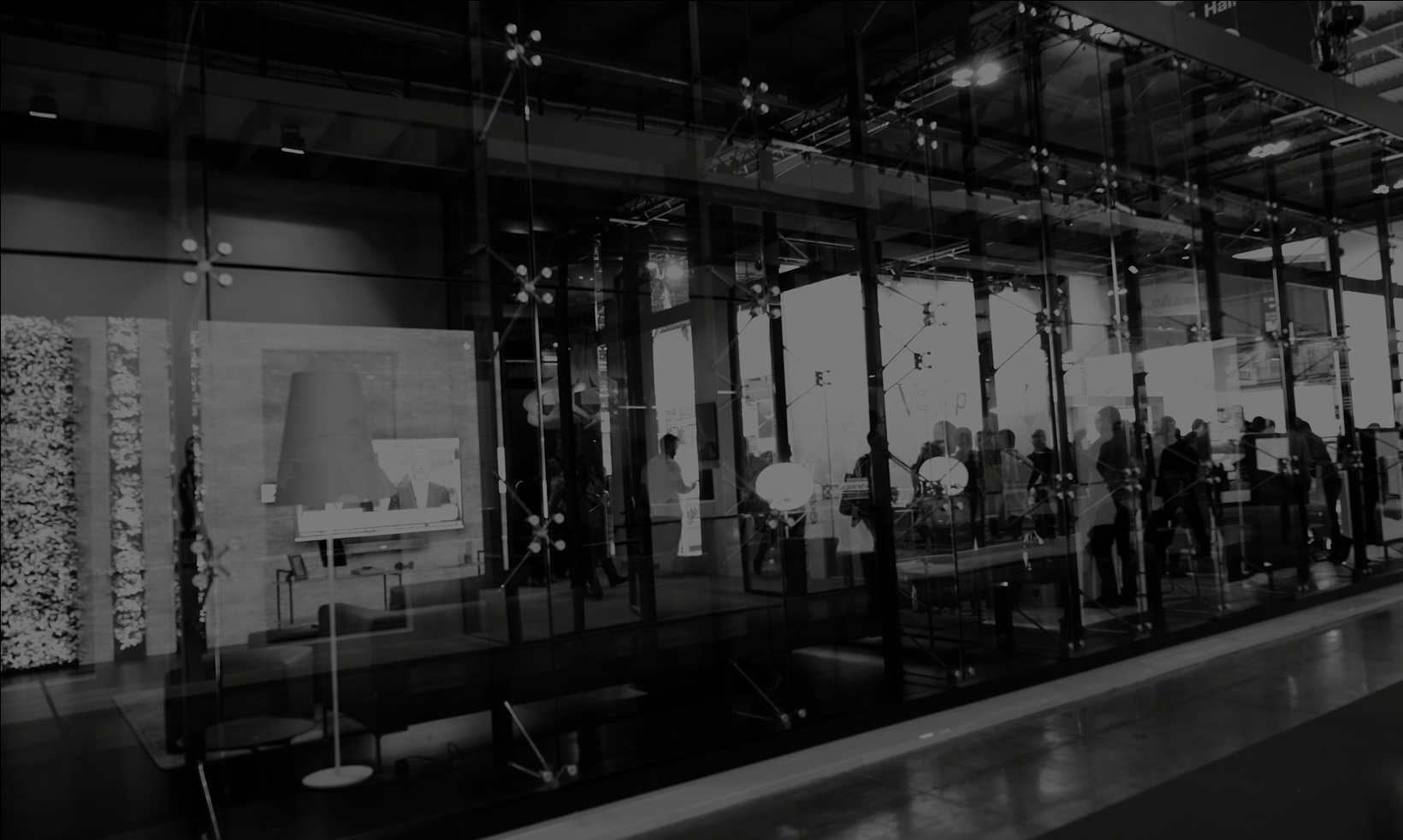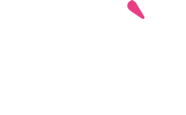 What is Voilàp Digital?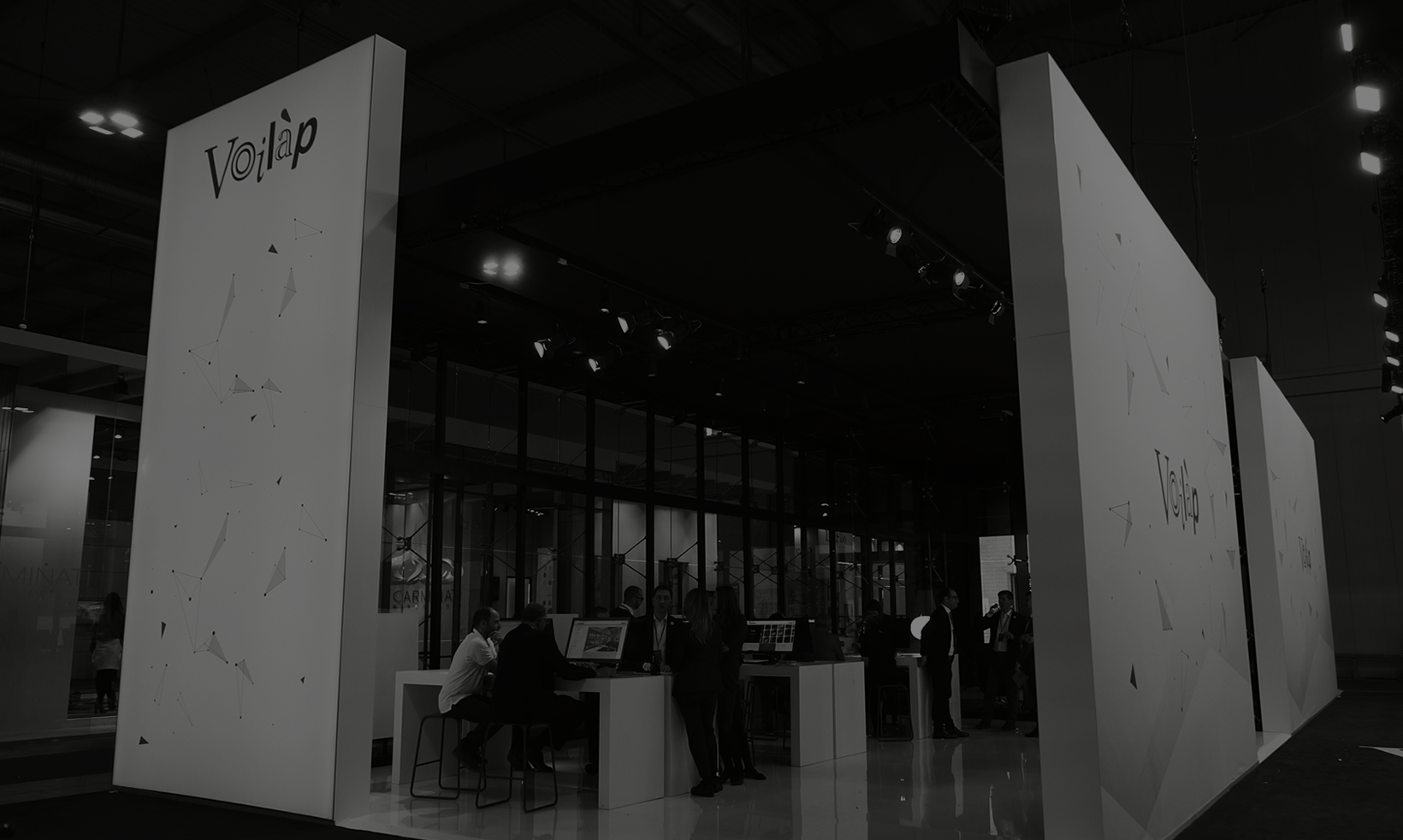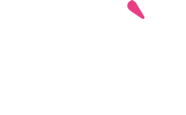 What is Voilàp Digital?
We are the digital company of an important multinational manufacturing group. We provide an ecosystem which combines technology, artificial intelligence and virtual reality to increase the perception of products by maximizing your senses. Voilàp Digital anticipates the end-user's desires and connects them directly to the production chain. We simplify that which is complex and offer integrated technological solutions, from software development to innovative sales formats. We help customers pre-live the products using a digital, multi-sensory shopping environment, which combines the physical and the virtual, connecting customers and manufacturers from diverssectors.