Voilàp Digital was born within an important industrial manufacturing group.
The company was founded in 2011 with the aim of helping people to pre-live products through shopping experiences digital, enveloping and multi-sensory, integrating physical and virtual spaces. Today in all sectors are undergoing a radical transformation of distribution channels, both physical and digital, leading to a complete rethink of shops and showrooms.
Consumer 4.0
Voilàp Digital has placed its own foundations in a profound analysis of the figure of the consumer 4.0, a figure key, which today is fully aware of its importance and increasingly accustomed to it to use a large amount of information to choose any product, configuring it real-time in a spontaneous and intuitive way.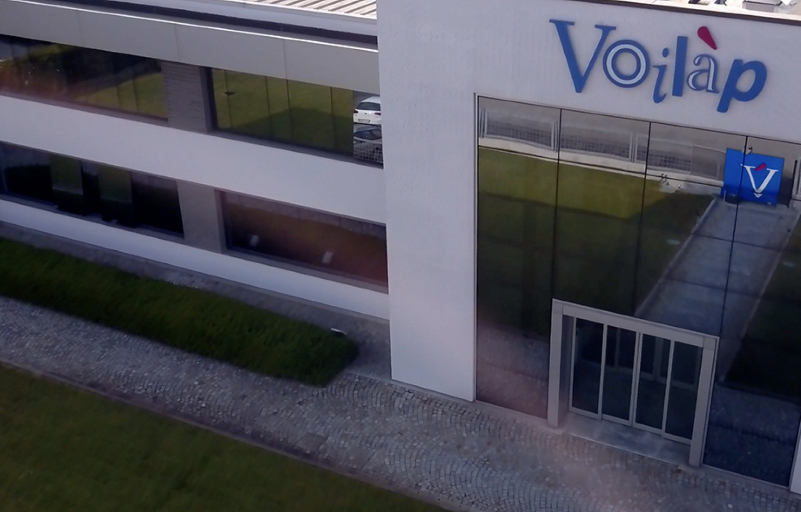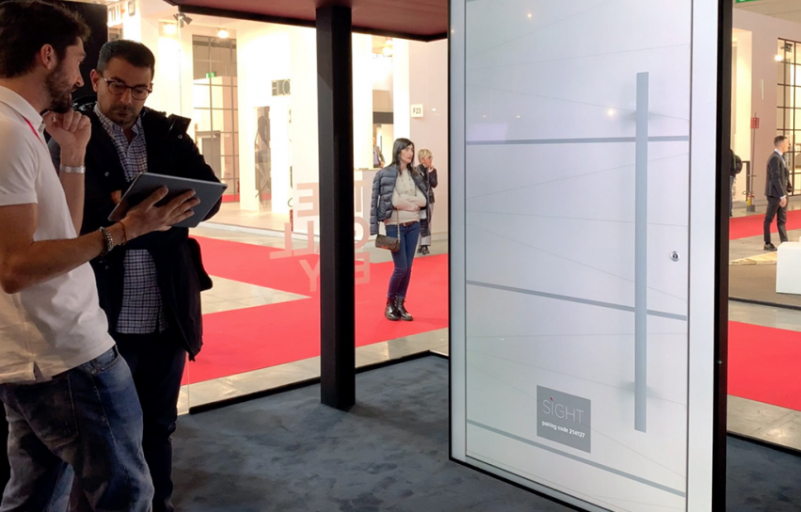 A new shopping experience
We've gotten beyond the concept traditional digital sales, creating a real ecosystem where screens, virtual configurators, big data and artificial intelligence allow us to make products perceived in a new way, improving the decision-making process leading to the purchase.
Retail 4.0
We have become the benchmark for retail 4.0, creating a range of innovative products and services to connect the digital habits of millions of people with the new potential of points sale. We create technologies that give new life to cities, transforming them into smart cities, starting from the soul of each urban center: its shops.